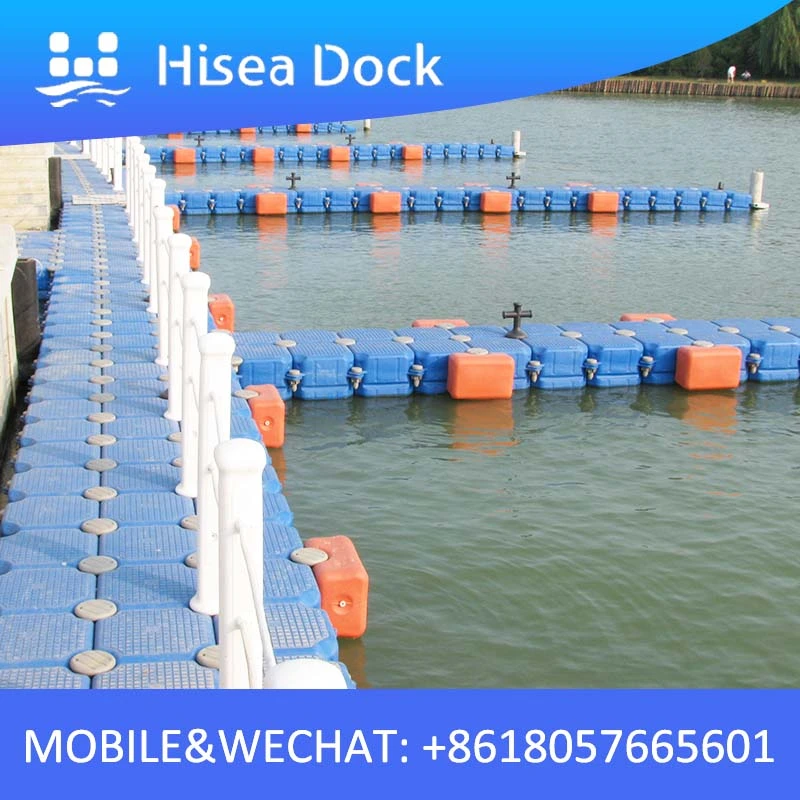 If you own a lake-side property you must have a dock too. Floating docks provide a safe space to view and enjoy the water up close. You can use your dock to park your watercraft or sit on while you fish, or just simply have a picnic on. These personal uses of a dock are not all you can do with it. Did you know that you can actually build a business using your dock?
A floating dock business has many possibilities as you can attract a lot of people by offering different recreational activities that can be operated from the floating dock. Moreover, your floating dock can serve as a platform where other investors do their business and you can simply get your share in the form of rent.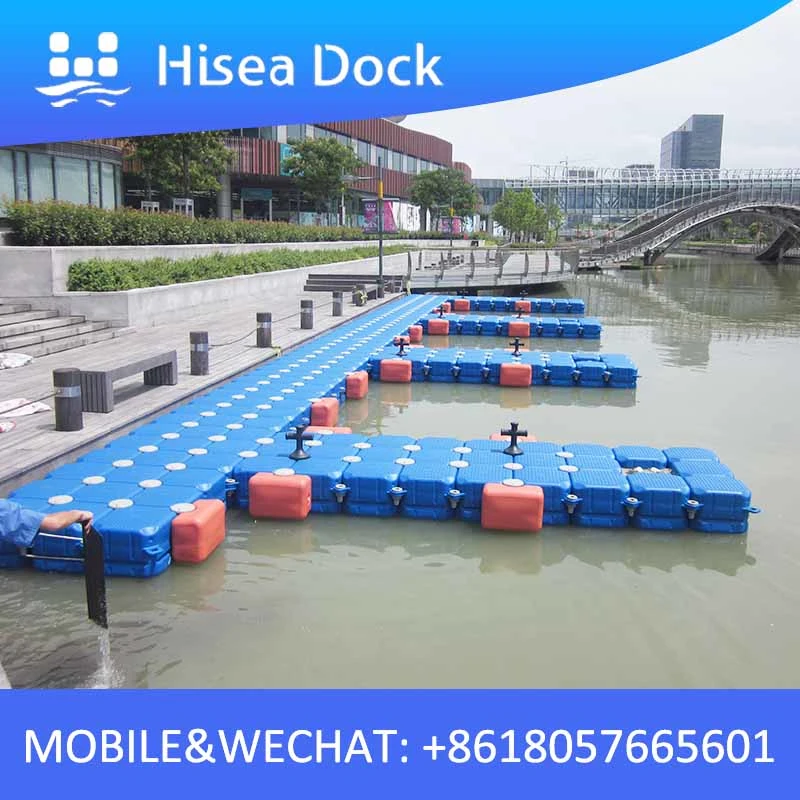 Following are some floating dock business ideas, go through the list and decide which one is best for you based on your availability, location, and other factors.
floating dock business
Source: https://www.freepik.com/free-photo/jet-ski_1013261.htm#page=1&query=jet%20ski&position=14
Floating Boat Parking
A floating boat parking is called a Marina. In addition to providing docking and mooring for boats Once you establish your marina, you can offer additional services to generate revenue. An example is providing a storage spot where boat owners can put their belongings before they board the boat.
You can sell boating equipment and supplies and also keep stocks of boat fuel for the boat owners to buy. Some marinas also sell fishing licenses but you will have to make sure that all the licensing requirements of the state and being met. Some marinas also make arrangements to entertain visitors. You can also arrange a fire pit for beautiful evening gatherings.
If you decide to start a marina, the first thing you need to buy is the Hisea floating platform. It is crucial that your floating platform is safe and well-installed.
Floating Restaurant
Who doesn't want to eat on water? Your floating dock restaurant business will definitely be a big hit. The floating dock manufacturers also provide plastic houses to set the restaurant in. before making any investment, it is extremely important that you go through all the licensing and permission procedures applicable in your state. Once you are given a clean chit, go ahead and buy everything you need.
When it comes to a floating restaurant, the most important thing is its stability. Once you have ensured that, you can move towards other steps of establishing your restaurant. Floating restaurants provide an exotic dining experience that attracts adventurous and romantic people. A beautiful view of the water and remarkable food, that's what they are expecting from your floating business.
In addition to everything else that a restaurant owner needs to be mindful of, there are some important procedures that are exclusively required for a floating restaurant. These include the daily, weekly, monthly, and annual checks to ensure the safety of the restaurant on the water and ensuring that the electricity and gas connections are well-secured and are under no threat of being waterlogged.
Jet Skiing Service
You can use your floating dock as a platform to operate a jet skiing service from. This can be a very profitable business because people love water sports! Invest in a few jet skies and charge the visitors a fee for each ride. Alternatively, you can rent out jet skies to the tourists and charge per hour of use.
Setting up a jet skiing service requires a considerable investment as jet skies are not very cheap. However, this one-time investment can prove to be very lucrative for you. While there are maintenance expenses, they are not big enough to burden your pocket too much.
Before setting up your business, make sure you have all the required permissions and licenses. Watersports business requires specific permissions. In order to obtain your license, you will have to register your business. Another important thing is the federal tax ID number. Do not procure equipment until you are cleared by the law and have obtained the required license and tax ID number.
Floating Fish Farm
Using floating platforms, you can make your fish farm in the heart of the waterbody. There are many advantages of floating fish farms over traditional ones. A floating fish farm means that you don't have to dig a pond for fish farming. Cage culture floats are used to dedicate an area of the ocean to fish farming. This is very easy to set up and what's best is that catching and feeding fish is also very convenient in such an arrangement. Moreover, you can easily expand the area of your aquatic farm by adding more floats.
This business requires you to have extensive knowledge about fish and the technicalities of the farming process. Once you are all set, your floating aquatic farm will prove to be very fruitful.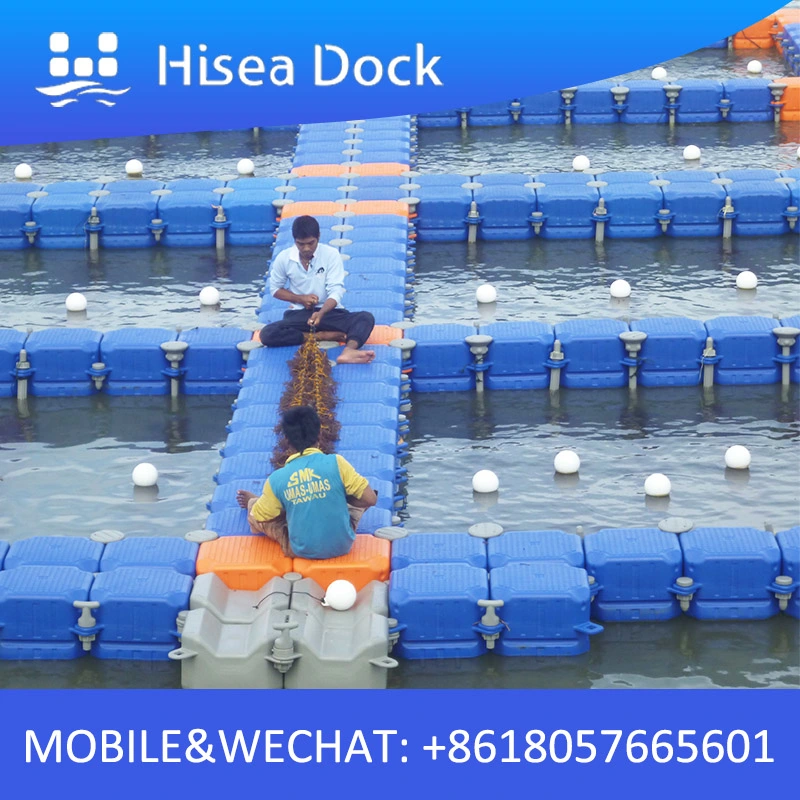 Conclusion
You might be used to your dock being a necessary part of your water-side property but viewing it with an entrepreneurial venture can lead to many opportunities. We have discussed a few ideas regarding floating dock businesses but you need to be careful and do all your research before jumping into an idea. As mentioned previously, whichever business venture you decide to embark upon, make sure you are following all it's laws and have all the required paperwork. Best of luck!