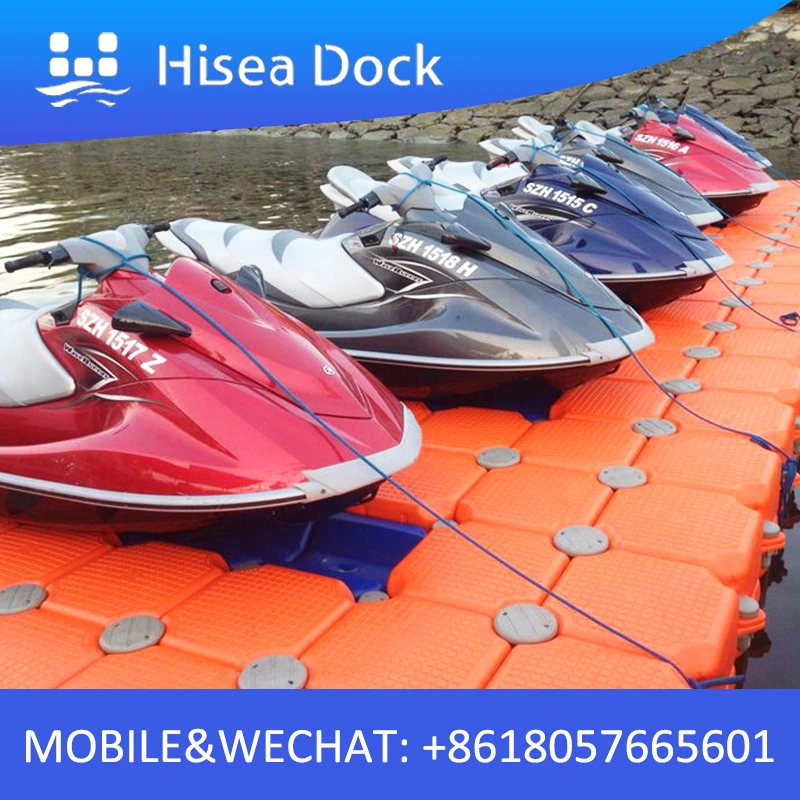 Most homeowners and business owners opt for Best jet ski floating docks because of their easy installation, modular design, and low maintenance. Floating docks are a great option to easily enjoy water activities and to provide secure and stable storage for jet skis and other personal watercraft.
But, how do you choose the best jet ski floating dock for your needs? Read on to know more about the types of floating docks and how you can decide which one is right for you.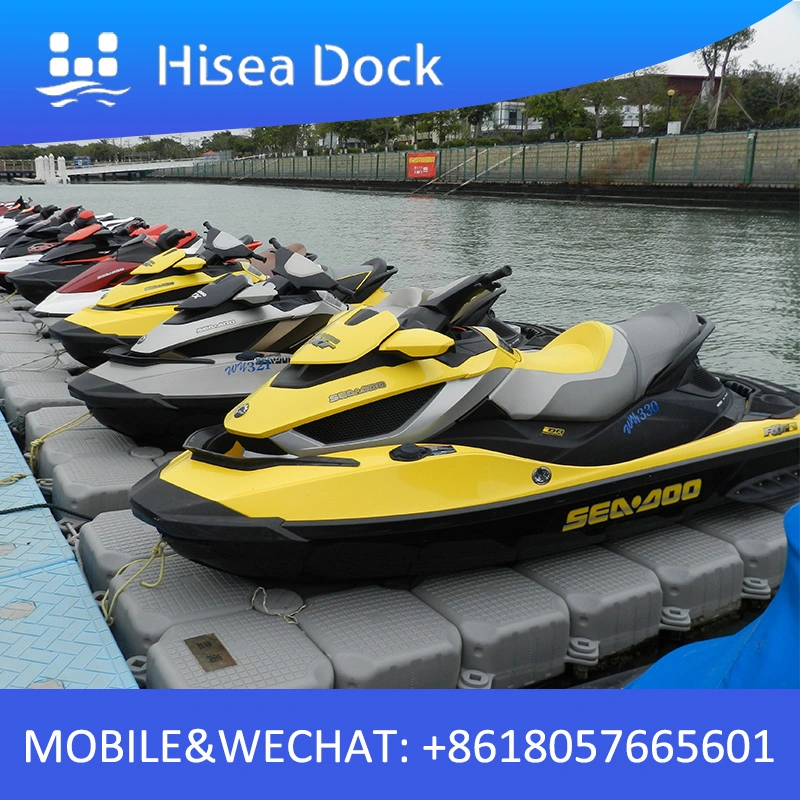 Factors to Consider Before Buying Jet Ski Floating Dock



Floating docks are not exclusive for jet skis, they are also useful for other water activities like swimming, fishing, and socializing. Here are some features of jet ski floating docks you should consider before buying a jet ski floating dock.
Dock Material
Floating docks are made from different materials, such as aluminum, wood, fiber-reinforced concrete, and plastic. The project cost and durability of the dock system will be determined through its materials.
Aluminum
Most waterside property owners who want versatility choose aluminum decking options. Aluminum jet ski docks have excellent durability and do not decay, twist, or warp when exposed to sunlight and water. Moreover, they are easy to maintain and clean.
The only drawback with aluminum material is its cost. Aluminum floating docks can be pretty expensive. However, they are one of the best choices for industrial and commercial purposes.
Concrete
In most cases, concrete is used for floating docks for its durability. It does not rot or release any toxins into the marine ecosystem. Moreover, the concrete floating dock adapts the water level during stormy weather. However, concrete floating docks are expensive to build and cannot be built on all kinds of water bodies.
Wood
Some wood materials are combined with plastic for composite decking to give a natural look and feel. This material has a longer lifespan and requires less maintenance than regular wood. However, it needs to be regularly washed to prevent stains and material decay.
Plastic
Plastic floating docks do not have fillers or foam to stay afloat instead they use thick polyethylene sections and chamber designs that make the floating dock maintain its buoyancy and stability in all types of weather. These docks have non-skid textures and molded grooves. The molded and sectioned grooves help owners easily change the configuration setup of the floating docks. In addition, these jet ski floating docks are low maintenance, durable, and inexpensive.
Best Plastic Jet Ski Floating Dock
HiSea Dock use their decade long experience in the floating dock market to manufacture high-quality plastic jet ski floating docks and drive-on boat docks. The floating docks are made from high-quality materials and are available as both drive-on and lift configurations. The docks are highly flexible and modular so they can be made into any shape and size.
Hisea Dock jet ski docks can be used for residential, recreational, and commercial purposes. You can also customize the look of your floating docks by choosing the color, size, shape, and height of the dock. Moreover, if you have any specific requirements, they will accommodate and offer you the most ideal jet ski floating dock.
Conclusion

Choosing the best jet ski floating dock requires knowledge about its features and materials. We hope this guide will help you make the right decision. Also, since we are on this topic, you may want to check our article about everything you need to know about jet skis. If you need any more information regarding jet ski floating docks, please reach out to us today. Find more detailed knowledge about floating dock in this floating dock guide for beginner in 2020.