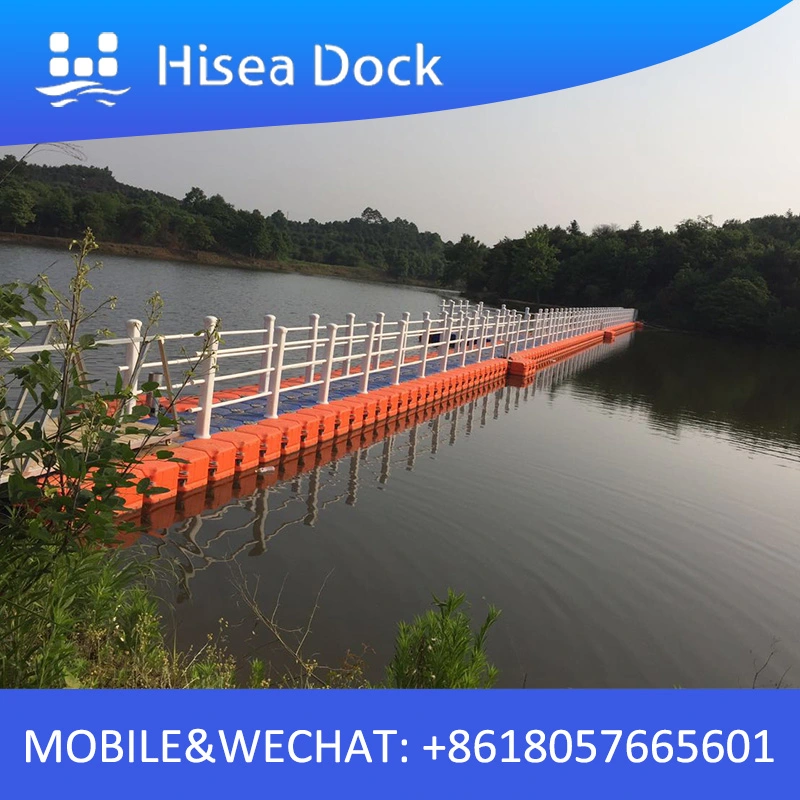 People choose a plastic floating bridge for all sorts of reasons – whether it is for sailing or rowing, business or pleasure, on a lake or by the sea, or for a landscaped or wild bank.A plastic floating bridge is a great way to gain more space and create a floating restaurant terrace, walkway or stage.
With so many options to choose from, each suited to different purposes and environments, it is only natural to wonder how to choose the right plastic floating bridge.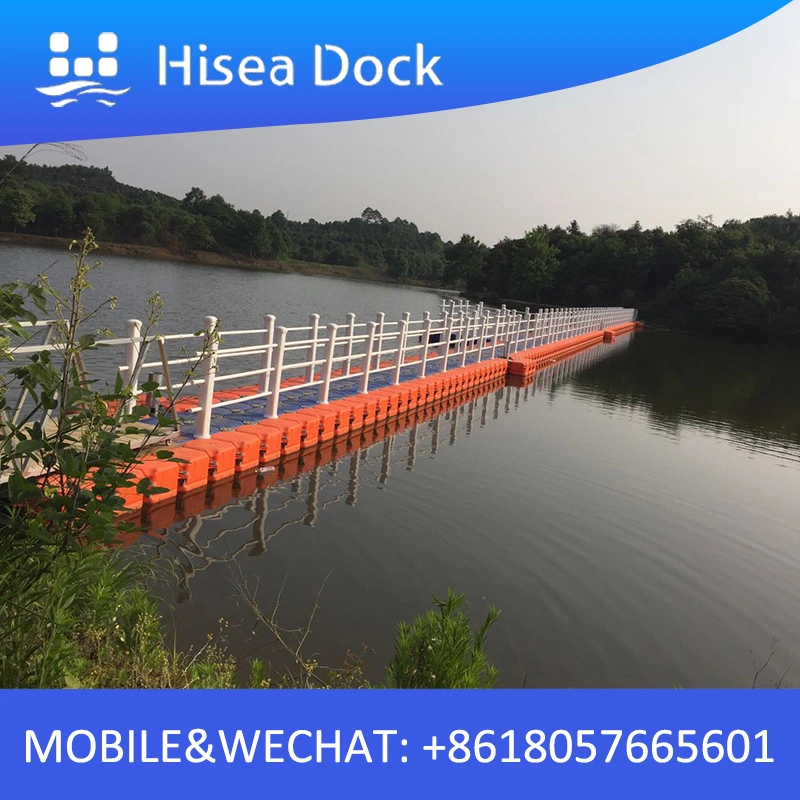 For intensive-use purposes such as these, it is important to think about the practical side. You need a plastic floating bridge that is easy to clean, hard-wearing and, of course, stable. HDPE pontoons are generally recommended for this type of use because they stand the test of time and are compatible with cleaning products. If you are planning a temporary floating extension, you should also go for a plastic floating bridge that is easy to assemble and dismantle, and that can be securely anchored because those features will save you precious time.