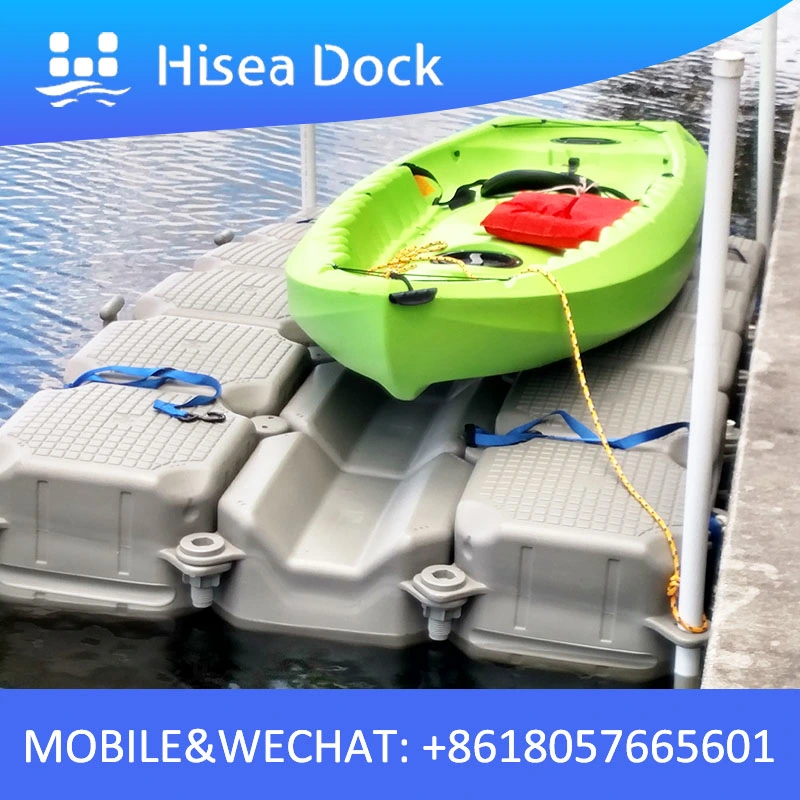 Floating jet ski dock systems have become more and more popular these days, and for good reason!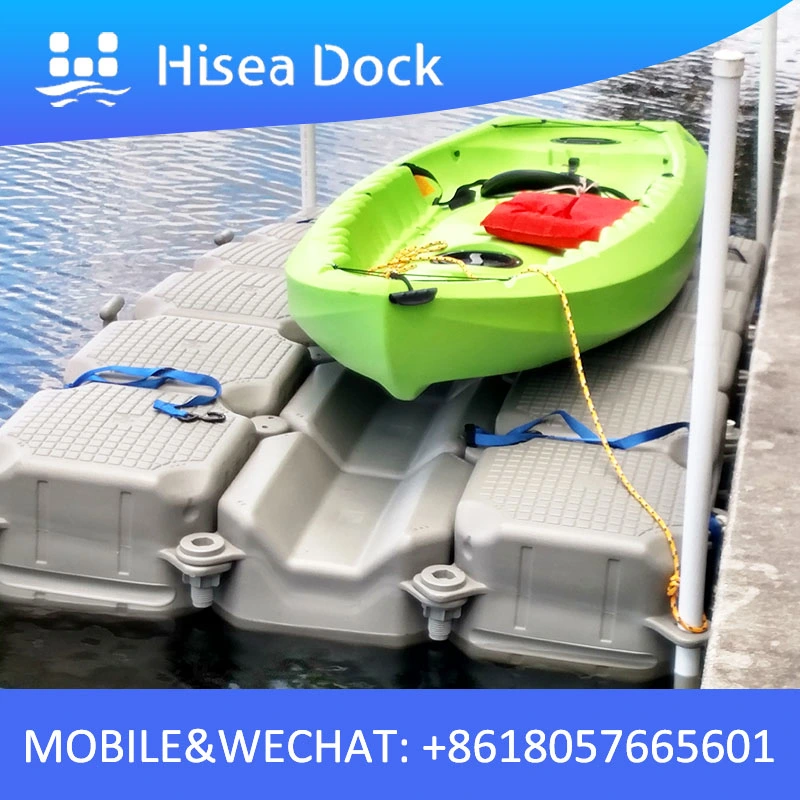 If you buy a new jet ski you will need a place to store it when not in use. However there are many different jet ski storage options available, the best and most cost effective way is still keeping your jet ski on a classic jet ski lift, or on a floating jet ski dock. (sometimes called drive-on jet ski dock or floating pwc lift as well)
These systems offer easy launching and a lot of flexibility! If you want to keep your jet ski close to the water, you will definitely need one of these units, as it's highly recommended you don't allow your jet ski to simply float in the water.
That is the wrong way to store it because extended time in the water can cause corrosion and many other damages to your jet ski. It is OK to leave your jet ski in the water a day or two, if necessary and it shouldn't cause any damages. But in the long run it's definitely not recommended!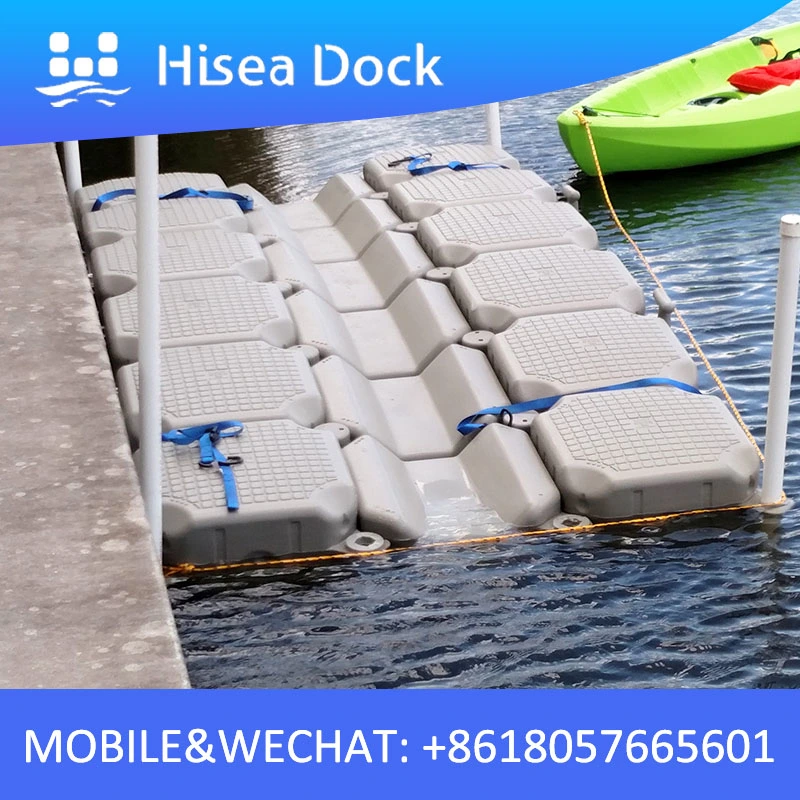 These floating docks are very common at jet ski rentals locations and you see them in more and more marinas as well. While these provide a stable platform to walk on, you can launch your jet ski in 5 seconds with only one move!
What's more, some of these dock systems can be assembled from several different components. It means you can build your whole dock just from these floating units – including the walkways!
Whether you have just one jet ski or several, floating jet ski dock is the easiest way to dock and store your watercraft.