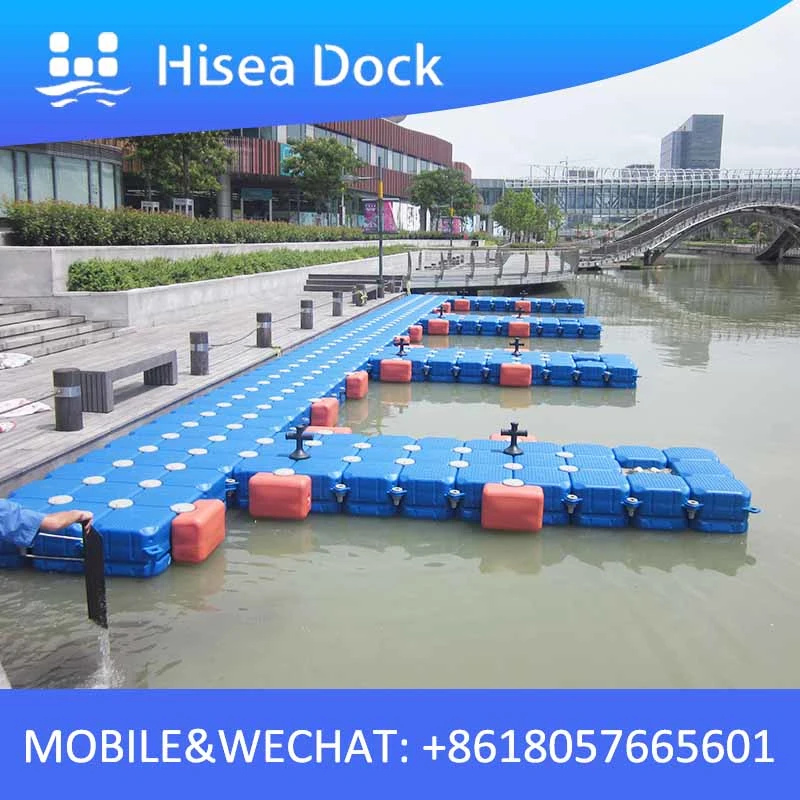 A new dock can be deemed as an investment to your property since it will serve as an extension of your home. It can be a setting where your family and friends can hang out and enjoy swimming, boating, or fishing. The reason why choosing the right type of dock is an essential matter and decision to make.
Floating docks are one of the most prominent choices on lakes and ocean bays in the last few decades. They are quicker to install, low on maintenance, and highly versatile compared with conventional piling structures that are driven to the seabed.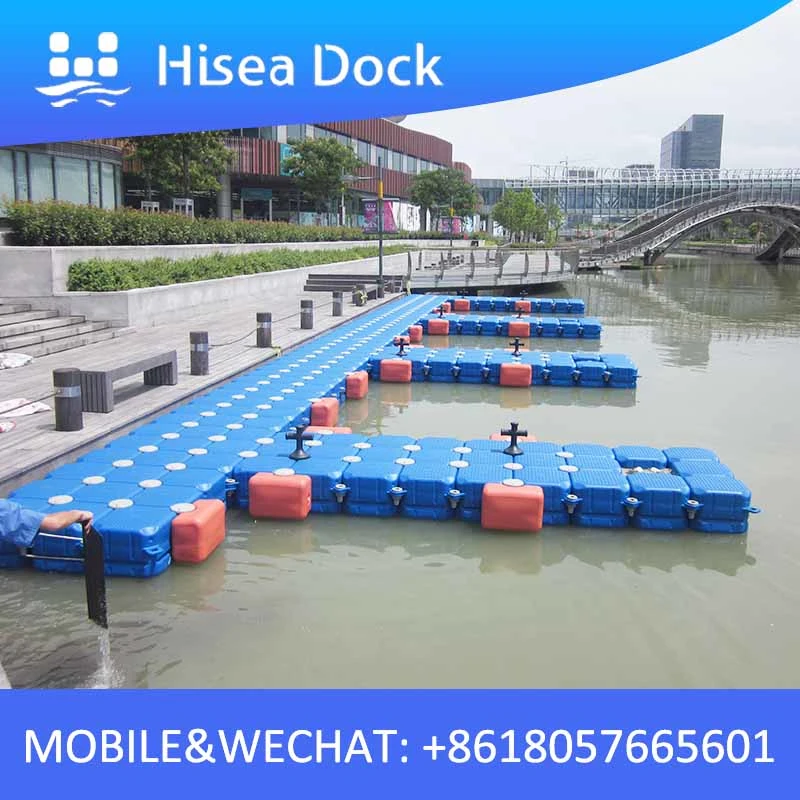 So if you want to enjoy your waterfront property fully, you need to stay on this page, for this article will guide you in choosing the floating docks that are fitted to your needs.
Advantages of Floating Docks
Here are some benefits of floating docks beyond their undeniable ability to ride the tide.
Fast to Install
Installing a floating dock is considerably quicker and easier for they do not need to be fixed to the lake or seabed. You can even order floating docks that are prebuilt.
Easy to Remove
Most floating docks are handy and transportable. You can prolong the lifespan of its structure by removing it from the water in winter days if not being used.
Can be Customized
Modular floating docks can be organized and rearranged as many times as you want. You may move the pieces to create a straight line, L-shape, or U-shape, depending on your needs, since they can be placed farther out into the water, they can also serve as resting place for sunbathers and swimmers.
Versatile
Floating docks are resilient as they can adjust to escalating and dropping water levels, making it accessible to get on and off your watercraft.