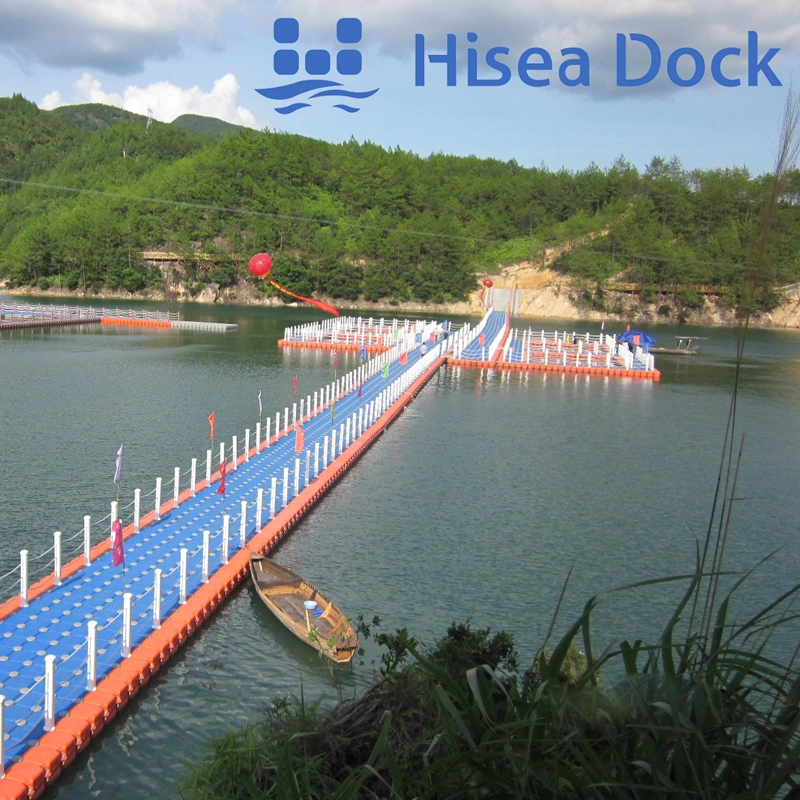 Pontoons are used for a variety of purposes, and floating bridges are one of them.

Floating bridge is a bridge that floats on water and can be used for people to walk or to pass small vehicles. This is a new type of Floating bridge due to the development of science and technology and people's demand for entertainment.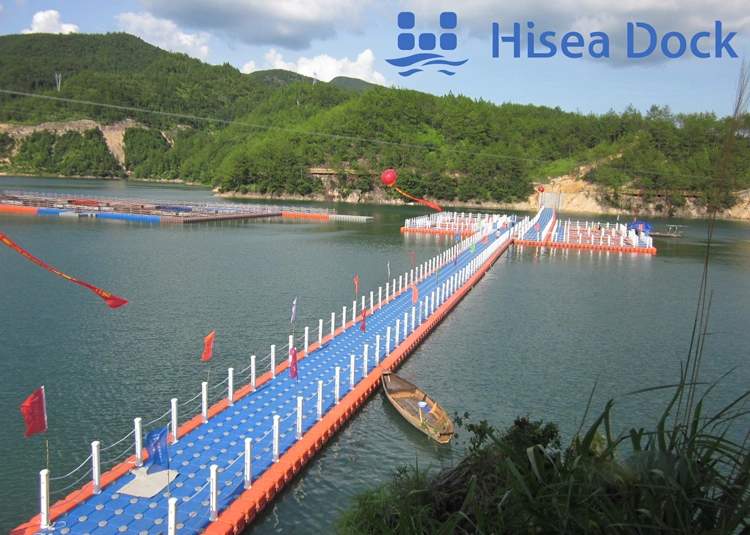 Compared to other materials, Pontoon has better stability, surface pattern design, anti-skid and no maintenance is required after the pontoon bridge is completed. Specially, The floating bridge is no longer only used for crossing the water, but can be used for visiting the scenic spot, becoming a group of beautiful scenery.

Floating bridge usually add railing to improve safety. Railings are avaliable in two different sizes, 1.2m×1m.

Market demand is the direction of production, we are constantly improving on this road, adapting to the needs of customers, providing better and better products, and promoting exchanges and cooperation between each other.