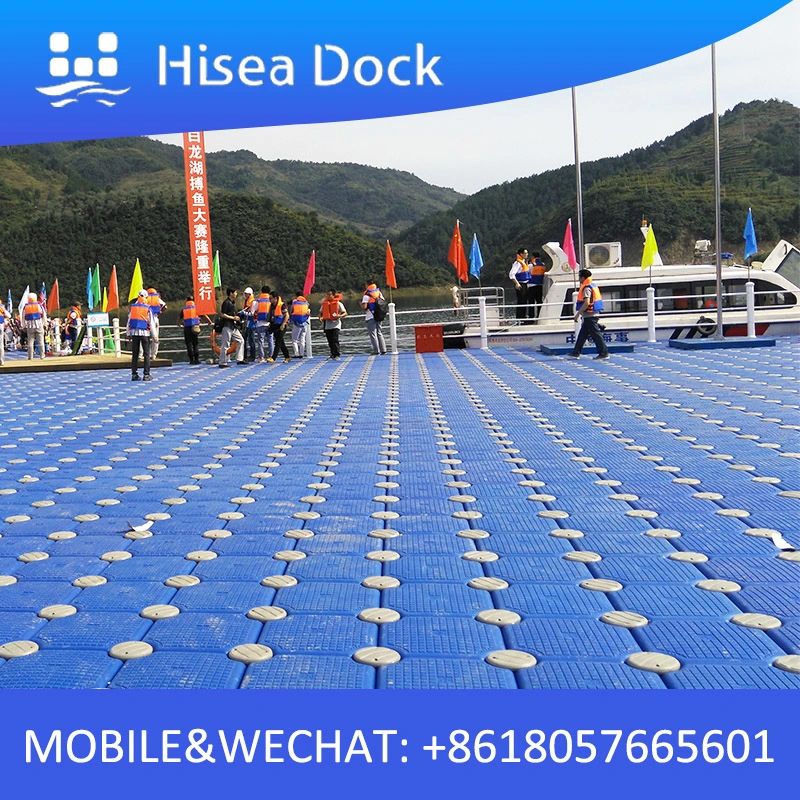 The advantage of our floating pontoons is their ease of transport and rapid assembly (in a matter of minutes). Perfect when you have to work on water. Used as a platform, our floating pontoons are capable of supporting several tonnes! From the scaffolding to the water pump, the majority of the work tools and maintenance accessories can now be used on water. The modular design of the floating pontoons allows access so you can work in areas that are difficult to get to. They are perfect when working to repair areas or bridge piers and carrying out inspections on structures.
Film scenes often need to be shot on water (on a lake, a pond or at sea). Thanks to the stability of our floating pontoons, the technical film crew can position all the equipment they need for filming on the pontoon.
Terraces enable cafés and restaurants to increase their turnover in the high season. Even more so when the place has a great view such as overlooking a lake or by a river. Floating pontoons enable them to increase the surface area of their terrace while ensuring that they respect their environment. They are quick to install, dismantle and store. Event organisers have understood this very well, and quite often exploit the flexibility of modular pontoons to offer their clients a unique experience.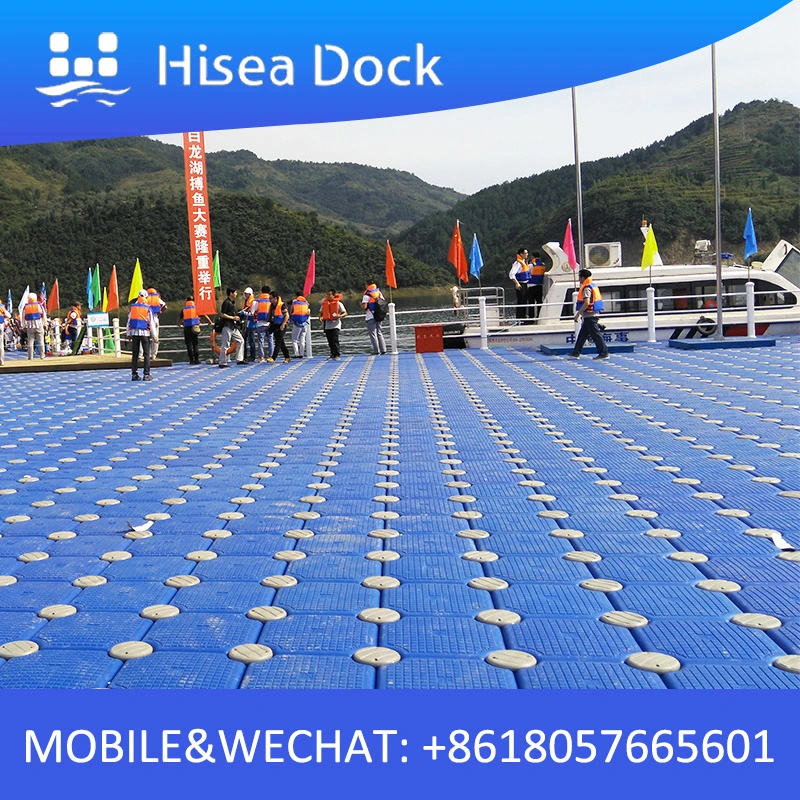 Fish farms seek floating and modular solutions that enable them to farm their fish in a defined area. Our floating pontoons are an excellent response to this need, enabling pool dimensions and working areas on water to be modified with ease.