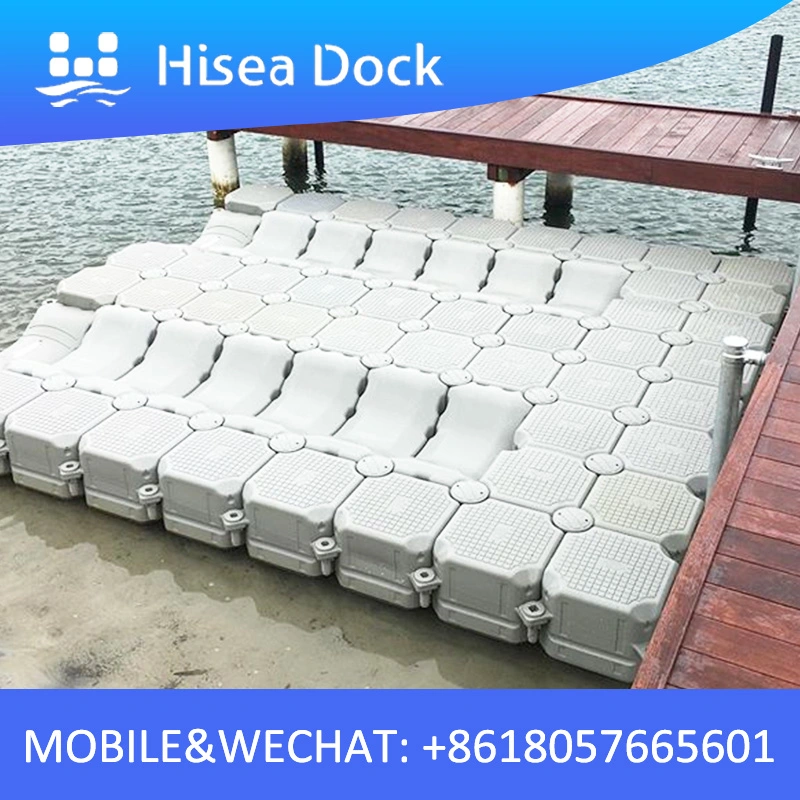 The plastic used in all Hiseadock floating boat docks and pontoons is a high molecular weight High Density Polyethylene (HmwHDPE) which is UV stable and environmentally friendly as it is non-toxic and 100% recyclable.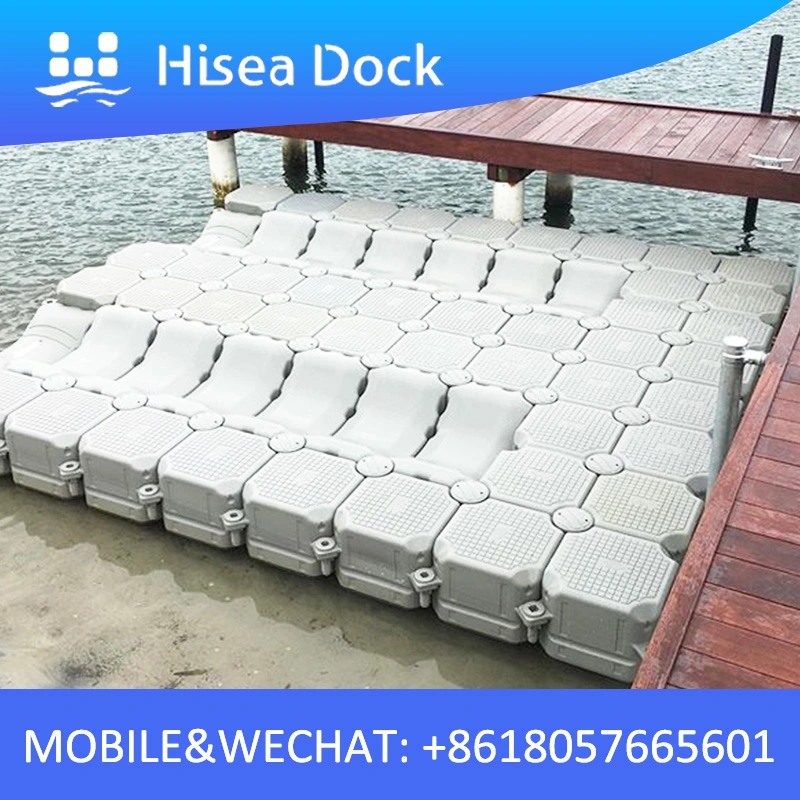 Importantly, the connecting lugs on our pontoon floats are a much heavier duty design (thicker and stronger) than almost all other brands on the market. Our floats are probably the strongest and most durable pontoon floats available today.
Hiseadocks' central U floats (used in drive on docks)giving more width stability. And more economy too as these wide U floats, combined with our stronger connecting lugs, mean our standard floating boat docks don't need an extra row of cube floats down each side. This gives a massive saving in cost when compared to some other brands of drive on boat dock.