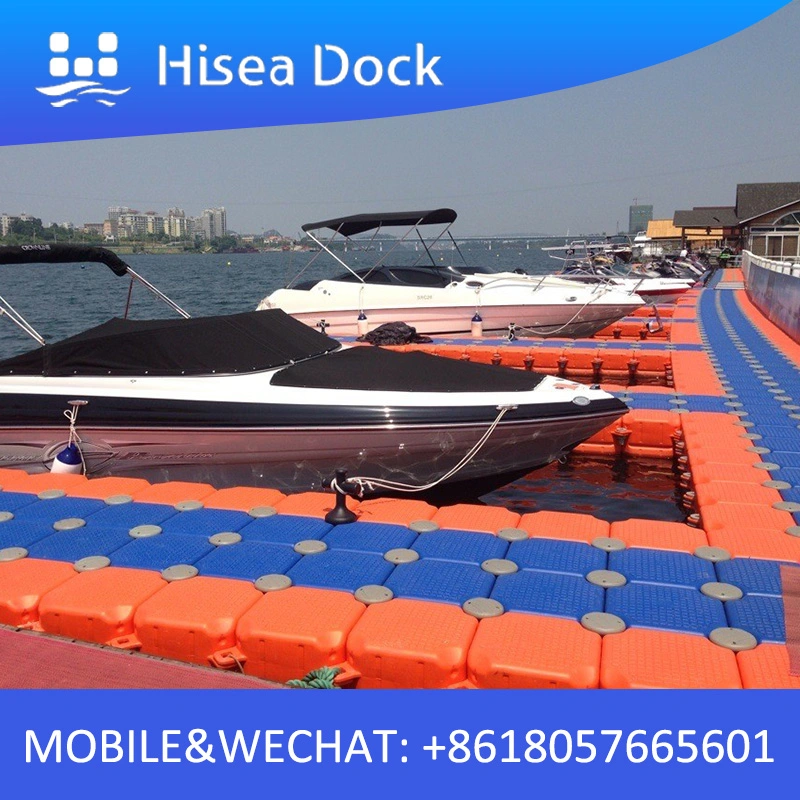 Choose HiseaDock for your floating dock plastic pontoon and plastic jet ski dock. HiseaDock is modular to form any shape, more buoyant than the competition and the most stable on the market.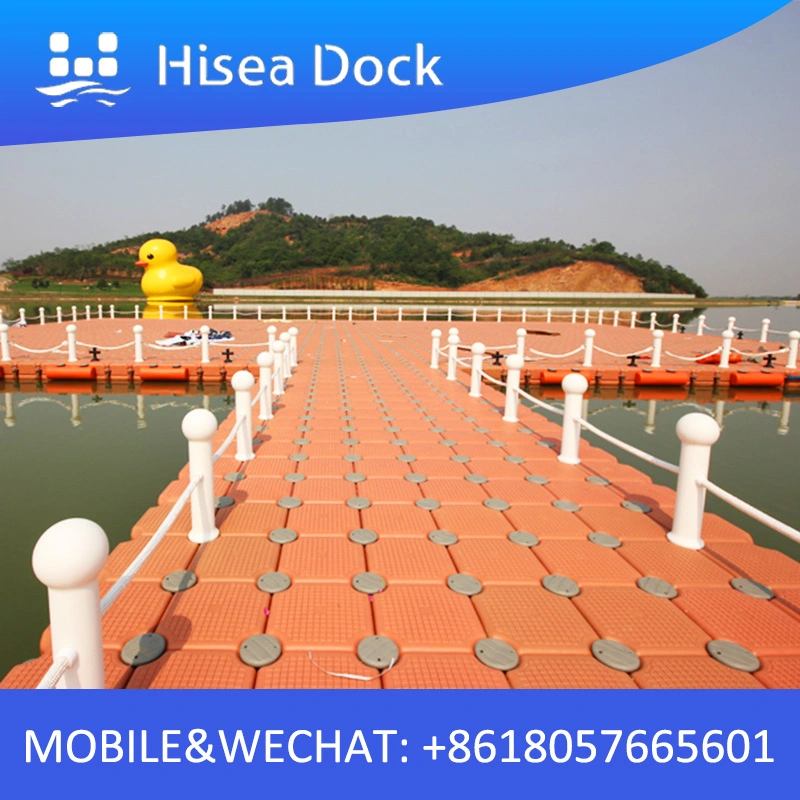 HiseaDock can provide a solution whatever the shape of your pontoon. The possibilities are endless, since HiseaDock's advanced construction pontoons and jetties are modular. We can therefore design to bespoke requirements to produce the perfect platform for your needs.
HiseaDock's floats have more plastic in them then any other similar product on the market. The floats have been re-engineered to give stronger than ever radius's around the lugs.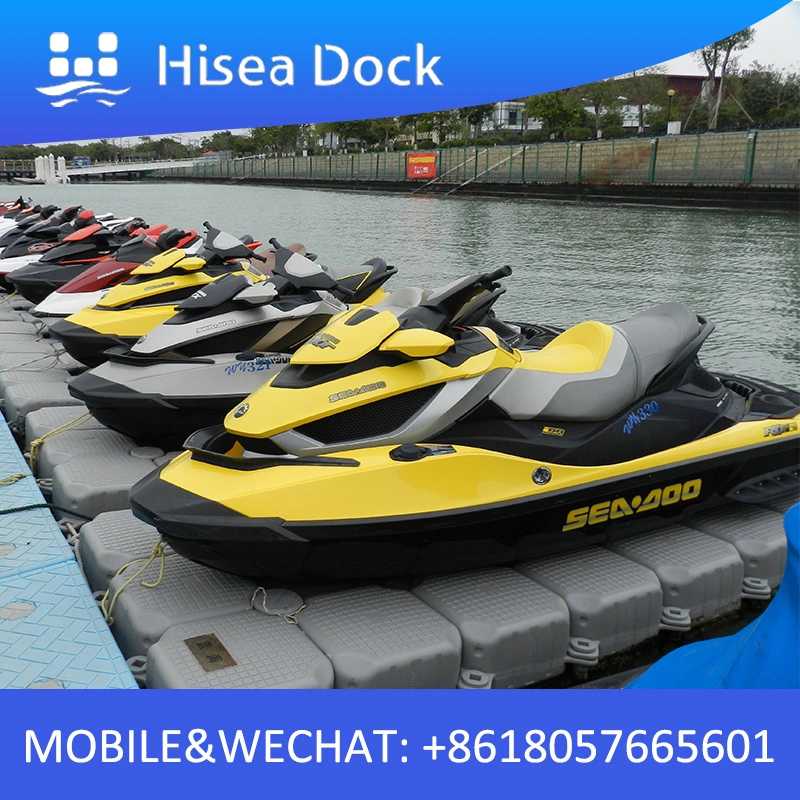 We have fitted over a thousand pontoons and jetties around the world. Each pontoon is the end product of a complete engineering plan and solution.Easy to use and maintenance free floating platforms A low entry price point No open areas to trip or fall through. Modular technology to meet your requirements For added safety and security .