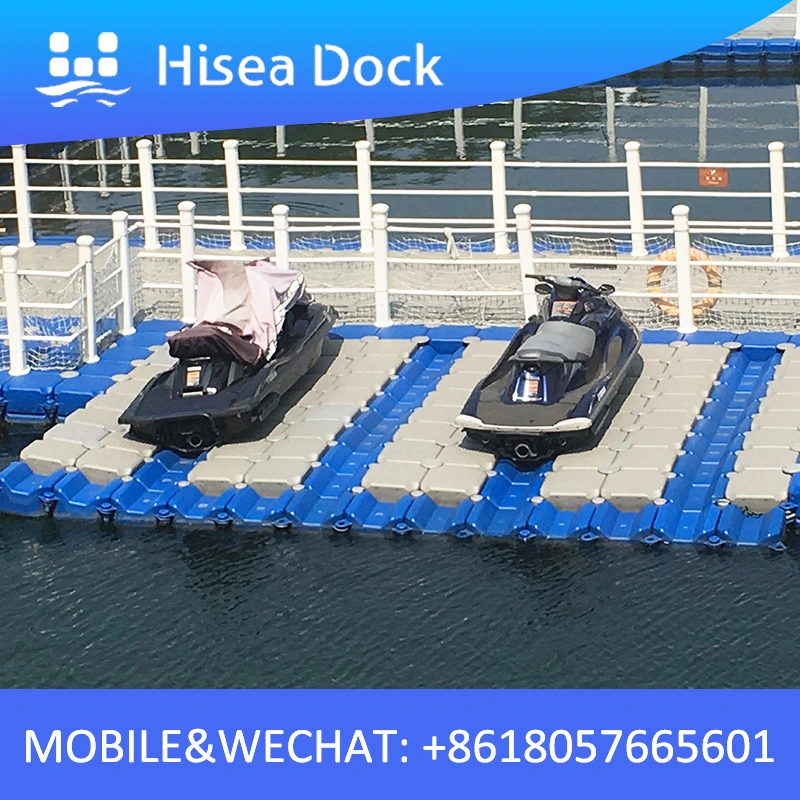 Advantages of Using a Jet Ski Dock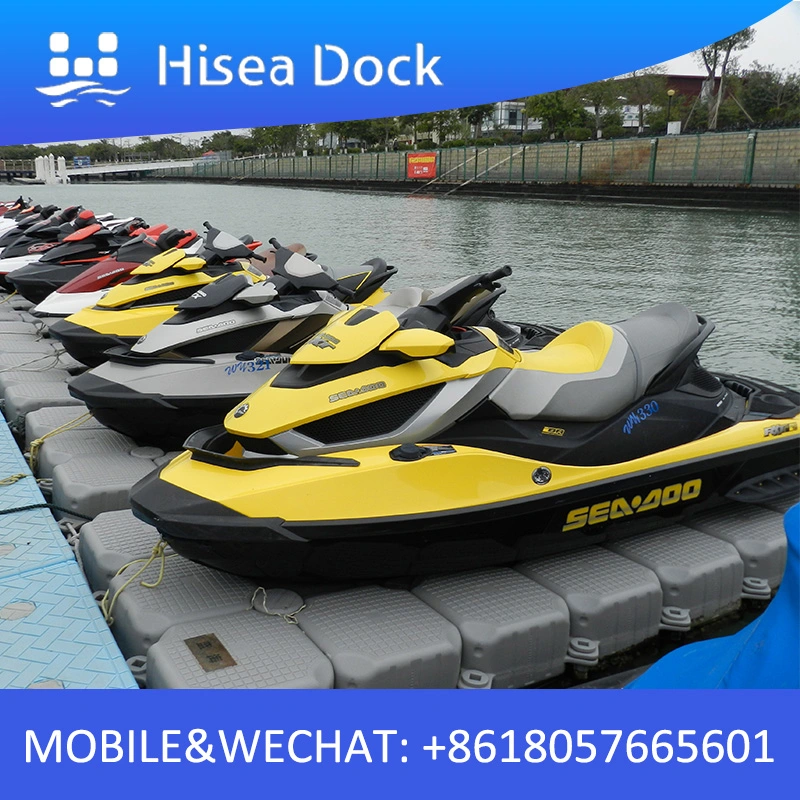 Your Jet Ski is protected
A jet ski dock helps you keep your PWC in tip top condition and prevents the jet ski from the wear and tear associated with launching and retrieving from the water.
Jet ski dock protects the hull of the jet ski getting damaged by shellfish and other marine plants, which will happen when the PWC is left parked on the water. A jet ski dock will keep your investment dry, safe and protected.
Easy loading and launching
Jet ski docks will give you a smooth and hassle-free loading and launching experience. This is much safer and easier than trying to launch from a boat trailer, which requires a ramp and fine precision to prevent any damage to the PWC.
A jet ski dock is more convenient to use and can carry all PWCs of any size both on saltwater and freshwater.